Car Comparisons

Welcome to our car comparisons library at Denton Chrysler Jeep Dodge Ram (CJDR). Here you can find more information about our car comparisons, other relevant resources, and how our team can help you take the steps toward your next vehicle.
We've worked closely with drivers near Denton, Carrollton, and Flower Mound, TX, for a number of years, so we're confident you'll find what exactly what you're searching for.
---
Jeep Comparisons
---
Ram Comparisons
---
Dodge Comparisons
---
About Our Informative Car Comparisons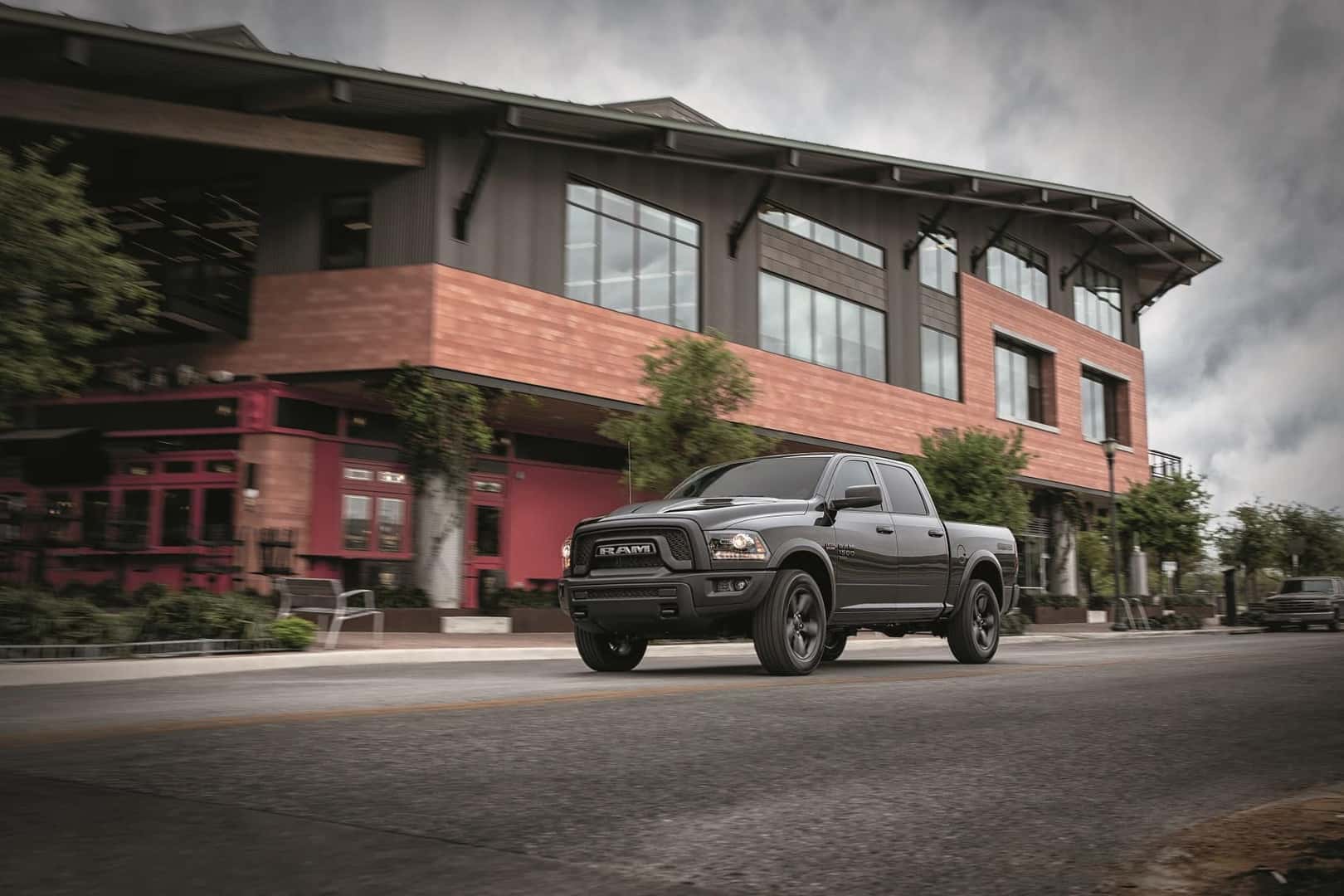 The purpose of our comparisons is to take two similar models, compare them, and see which one comes out on top. We put the two models side-by-side and see how they measure up with each other in terms of:
Mechanics: Engine options, transmission types, EPA-ratings, power configurations, towing capability
Design: Body style type, number of seats, dimensions, cargo volume, color options, exterior features, available accessories
Interior: Infotainment systems, climate control options, upholstery options, comfort
Safety: Airbag systems, safety suites/packages, active and passive safety features, driver-assistance
We make sure to go into detail about the vehicles and their most notable features—including some you may have never heard of before. Discovering a new drivetrain system or comfort feature helps our shoppers refine their search in what they want in their next model.
Other Helpful Resources
Comparisons aren't your thing? Our website has access to plenty of other car-shopping resources. For example, if you're curious about what others have to say about a specific model, check out our Car Review library. These reviews provide you with a detailed summary of the car you're interested in.
If you've found the model of your dreams, but are curious about financing—check out our finance tools like our Payment Calculator. This system can automatically estimate your monthly car payments based on the information you provide. Want to factor-in a trade deal? Click "What's My Car Worth?" to get an offer on the vehicle you'd like to trade in.
---
Compare and Contrast with Denton CJDR!
Now that you know what to expect, start browsing through our car comparisons. These models go toe-to-toe so you can get a better idea of which model will work best for you.
After your research, be sure to reach out to our Denton CJDR team. We're conveniently located for those near Denton, Carrollton, and Flower Mound, Texas.